I've been looking for a Sarah Blue video from a site that no longer exists called B0nerBunny.
On that site, I think she used the name Sara Blue, at least that's the spelling in the trailer.
If anyone has the full video and photo set, then please post it. Thanks.
Here are the promo pics and the trailer video.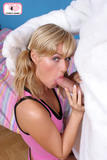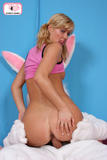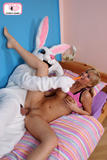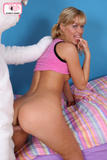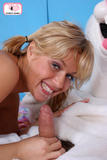 Many thanks.